Diabetes – Our Story of Becoming a CMN Hospitals Family
This post was submitted by Emily Sandidge, a runner in the 2019 Disney Princess Half Marathon, for Children's Miracle Network Hospitals through childrensmiraclenetworkhospitals.org/guest-post. 
While our story is still fresh and new to the Children's Miracle Network Hospitals we do love to tell! We were originally supposed to be making our 3rd trip to Disney Oct. 4-10, 2018. On Wednesday, September 26th my son fell ill with what I thought was the stomach bug. By Thursday night he was getting worse. My husband and I weren't thinking it was anything serious because there was a major stomach bug outbreak around our town, so that is what it had to be and we decided I would take him to the pediatrician the next morning.
Friday morning we head to the doctor, with in minutes of being there he was diagnosed with Diabetes and the doctor was wheeling him to my car because it was faster for me to drive him to the nearest hospital, than waiting on an ambulance. My head was spinning. He was in DKA (Diabetic Ketoacidosis) and I had no idea. He was fading fast and we had missed every single symptom, but now it was all making sense! We got to the local hospital and they worked to get him stable and we were told he had to be flown to a pediatric endocrinologist. The closest one to us was Arkansas Children's Hospital.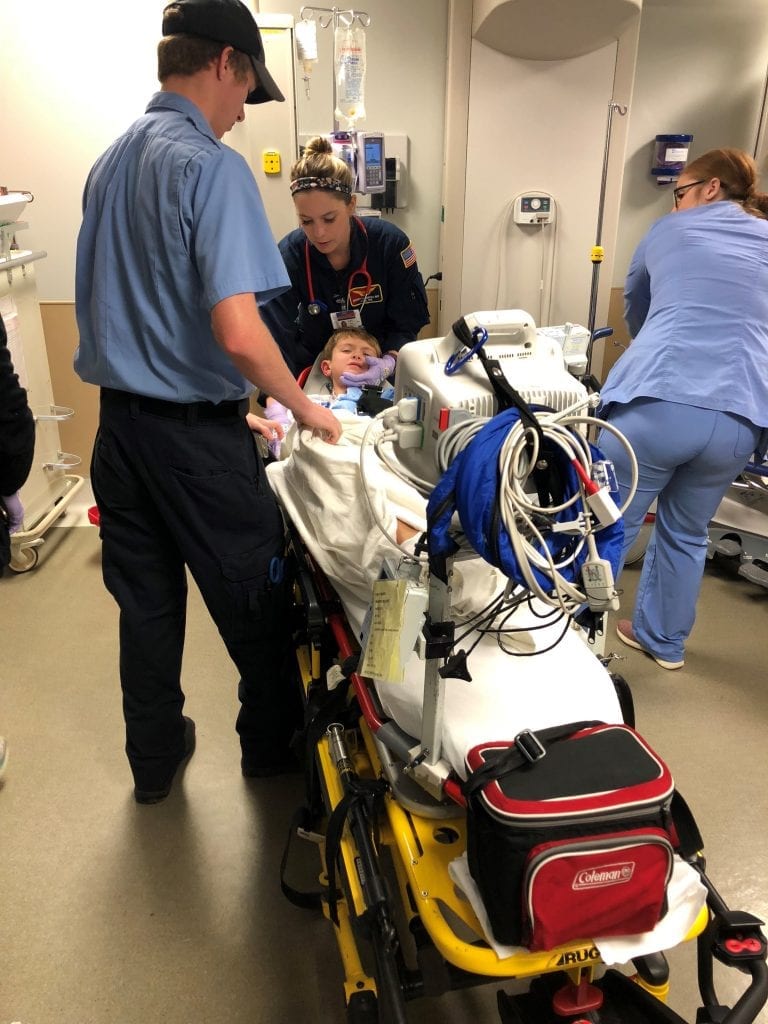 After several hours and a few angels in our path to help us, Angel One, a life flight helicopter, arrived to pick up my sweet Britton and my husband, while my mother in law and I made the 3 hour drive. By the grace of God my best friend and her husband happened to be traveling home from Nashville that day and were able to be at the hospital when when the hospital when the helicopter landed.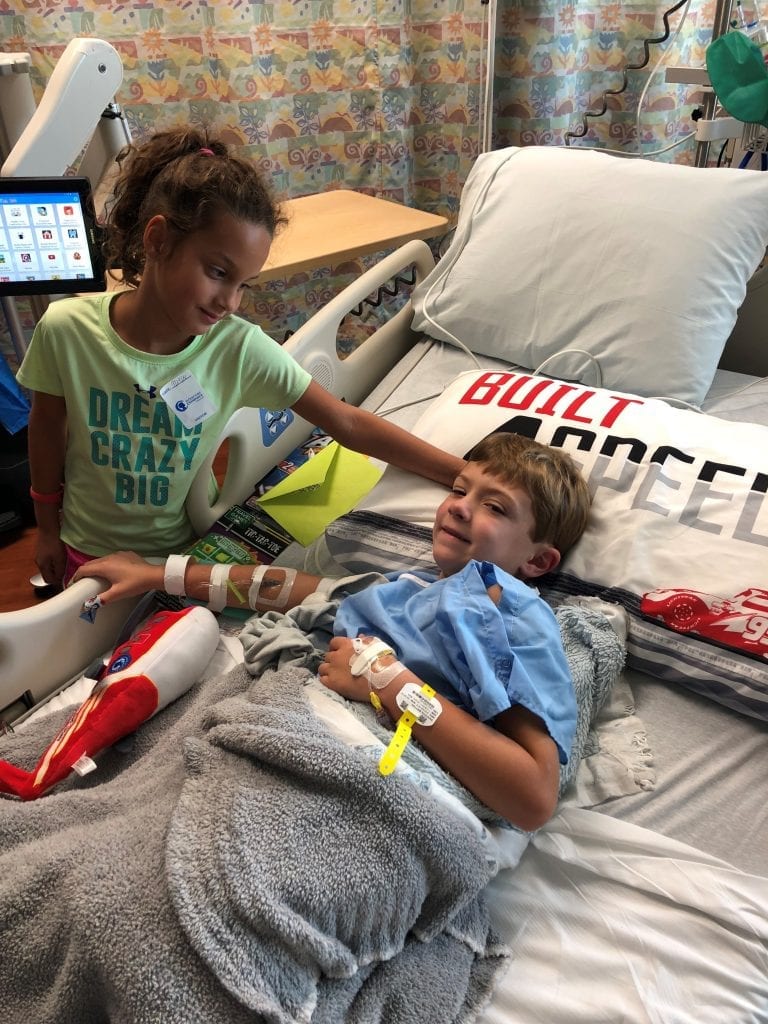 By 9pm on Friday September 28th my son was laying in PICU in a Children's Miracle Network Hospital.  So many small details make this story so amazing of how God put friends and family in the right place at the right time, but I won't go in to all that! With all this going on we of course had to immediately cancel our planned Disney trip. We had rescheduled for Feb 14-19, 2019 but in early December we decided to push it out a week to Feb 21-26. After we adjusted all our plans, I looked to check a Disney crowd calendar and realized the Princess Half was that weekend and CMN Hospitals was a sponsor! Another one of those God moments of right place right time! I knew I couldn't do the half because it would just be too much on me to do training, then and trying to keep up in the parks with my family after, so I checked the 5k…. Sold out! ☹ I called Run Disney to plea my case, the lady on the phone was so sweet, but couldn't help me! She did give me an email to try, and few days later I again got the sweetest response of we can't open a spot, but check our sponsors, they have teams running and there could be possible spots left. What!? If this works out, I'm going to cry I'm thinking!  So, I reach out to Children's Miracle Network Hospitals and within 30 minutes I had a spot as a Miracle Maker in the 5K!! There wasn't even a question about with the running comes the commitment of fundraising! My goal is to raise as much awareness and support for CMN Hospitals (and diabetes! 😉 ) as I possibly can!  I am so excited and proud to have that spot and run for my sweet Britton! Diabetes is a roller coaster with an active 7 year old! Its taken its toll on my at times and I get angry and mad! But I'm reminded he is not letting him get it down, so why are you?! This time last year I never would have even imagined I would be running a 5K at all, but again, those small God moments (maybe even challenges) pushed me to start running last spring and now here I am (or will be!) running in Disney World! I CAN NOT WAIT!!! We are so thankful to be under the care of Children's and talk with them once a week and will continue to make the 3 hour drive for appointments every 3 months because the care they has been exceptional, simply the best! I cant imagine trusting my child with anyone else! We are so thankful for CMN Hospitals and love doing what we can to give back to them in any way possible for all they have done for us!!! Angel One Flight Crew getting ready to take our boy!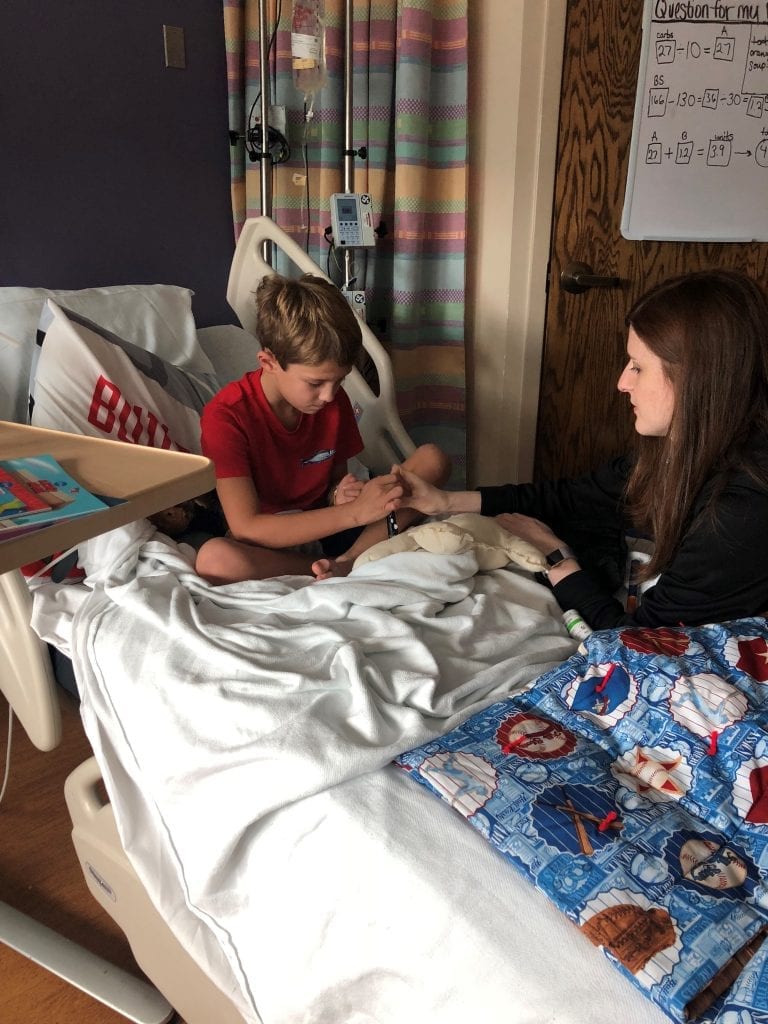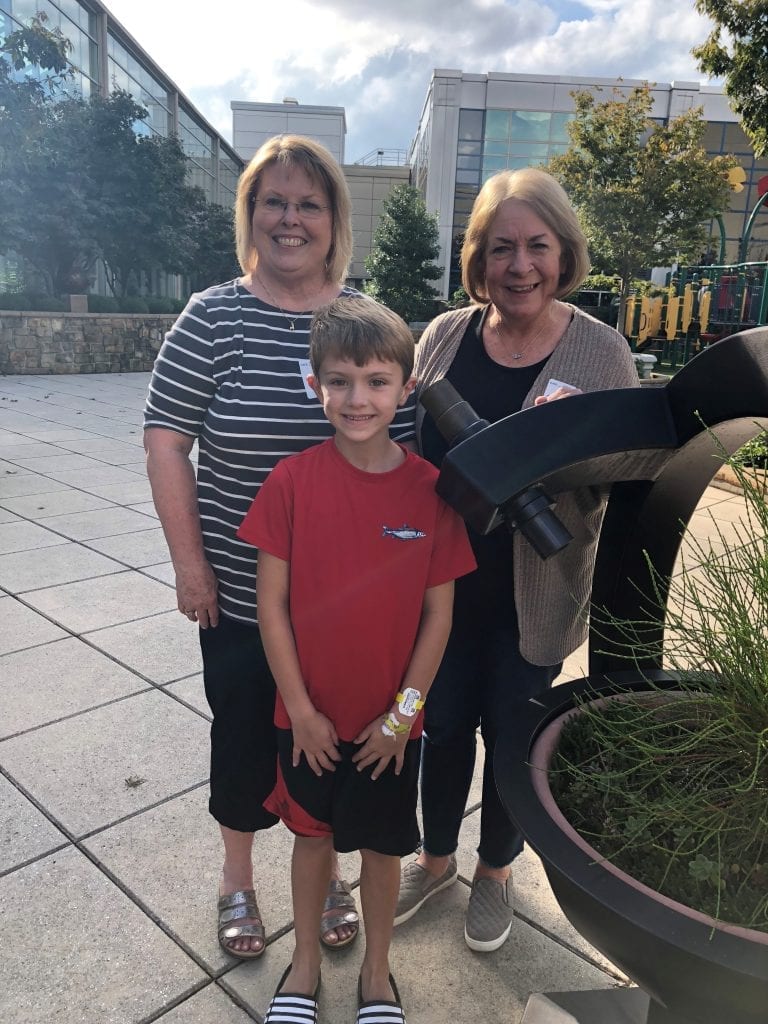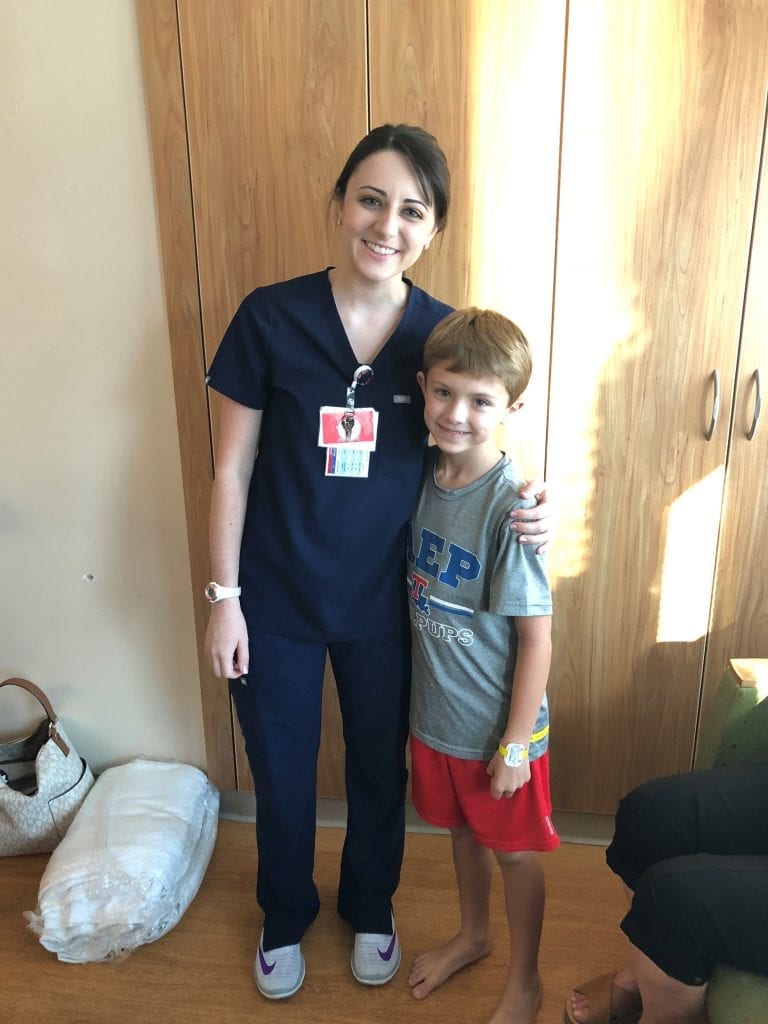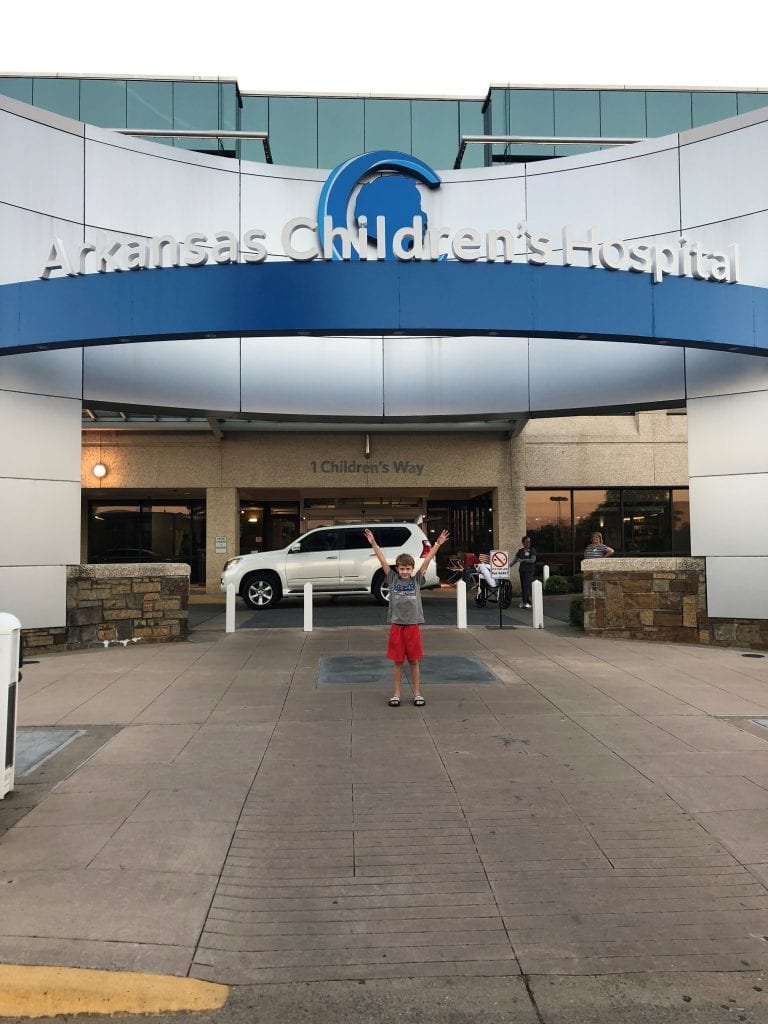 Children's Miracle Network Hospitals® is the presenting sponsor and celebratory charity of the Disney Princess Half Marathon Weekend. Funds raised for Children's Miracle Network Hospitals in conjunction with this magical event will help kids grow up happily ever after. Children's Miracle Network Hospitals raises funds and awareness for 170 children's hospitals in the U.S. and Canada, which, in turn, use the money where it's needed the most.