Hogs for Hope Dance Marathon #ForTheKids
"Alone we can do so little, together we can do so much."
Hogs for Hope Dance Marathon at the University of Arkansas hosted their third annual Dance Marathon benefiting Arkansas Children's Northwest. Over 200 college students rallied to dance, play games, and ultimately raise funds FOR THE KIDS! This year, Dance Marathon efforts totaled over $33,750, making the total donation to CMNH over the past three years more than $110,000! Phi Mu team has remained the top team for the past three years running.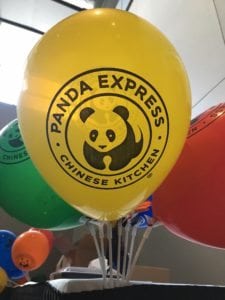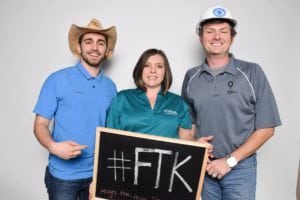 The collaboration doesn't stop with college students- Panda Express, one of our valued CMN partners, donated and served lunch to over 200 guests during Dance Marathon. The Panda mascot even joined in on the fun! (Panda, Panda, Panda) Also, Love's Travel Stops has been a dedicated sponsor to this event for the past two years. Hogs for Hope and Arkansas Children's are so thankful for the continued dedication of Love's to Dance Marathon! Other valued sponsors include- Lauren James, Sigma Phi Epsilon, Phi Mu, Taco Bell, Cassady Children's Center, Whataburger, and Dancehance Entertainment.
Thank you to everyone who made this event a success!