Round Up Your Purchase at Casey's General Stores in February!
Casey's General Stores is partnering with Children's Miracle Network Hospitals for the entire month of February by hosting a Round Up Campaign!  At every transaction, a Casey's team member will ask the customer if they would like to round up their total to the nearest dollar and the remaining balance will be donated to the local children's hospital. Last year, Casey's General Stores raised over $51,000 for Arkansas Children's, your local CMN Hospital.  Visit your local Casey's today and round up your total to help kids and families treated at Arkansas Children's.  You can find the location closest to you here.
Also, February 9th is National Pizza Day and Casey's General Stores is the place to go get your pie and while you are there, you can help kids in your local community when you check out at the register.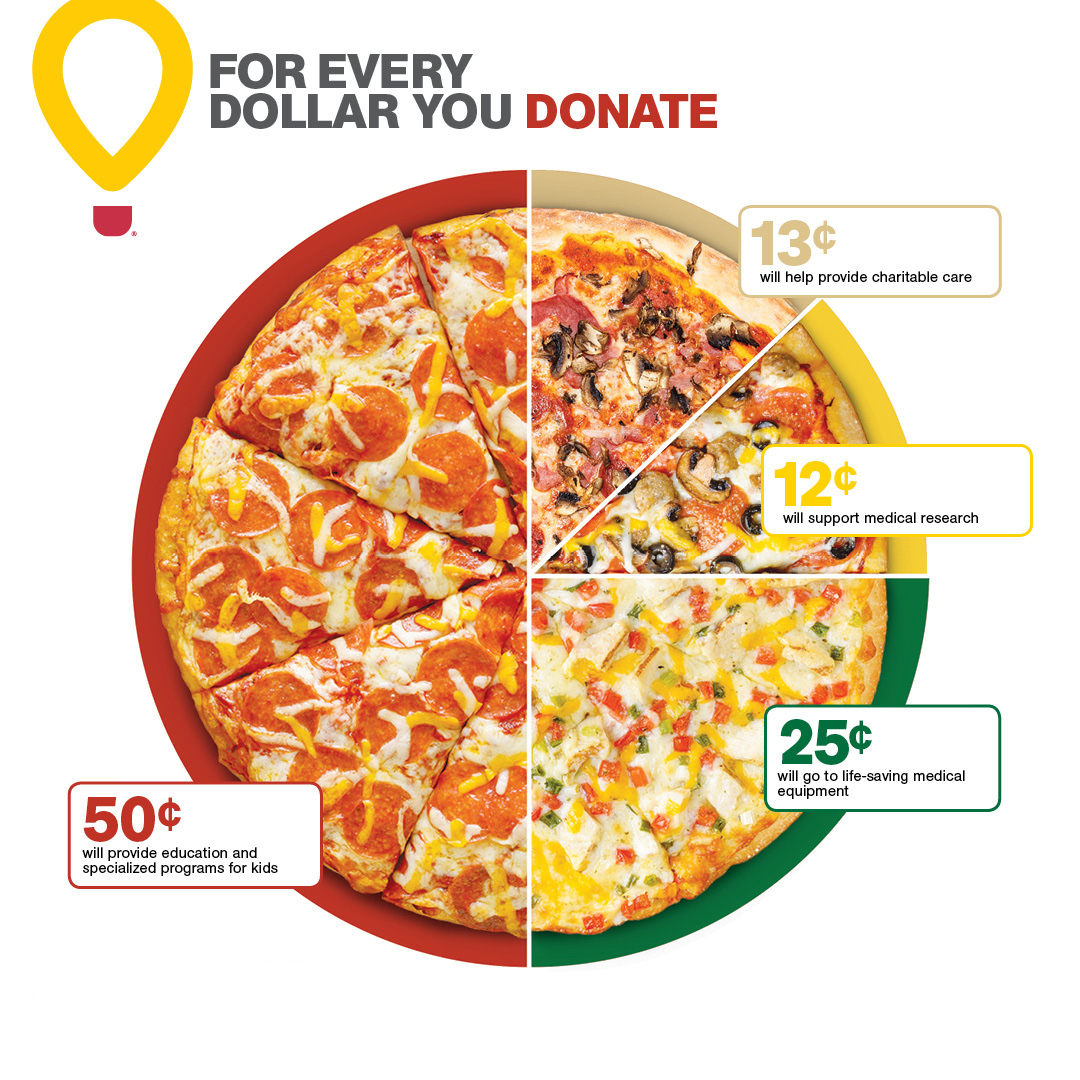 Thank you Casey's General Stores and each customer for your support to provide our kids a better today and healthier tomorrow!