CMN Partners Invited to Miracle Day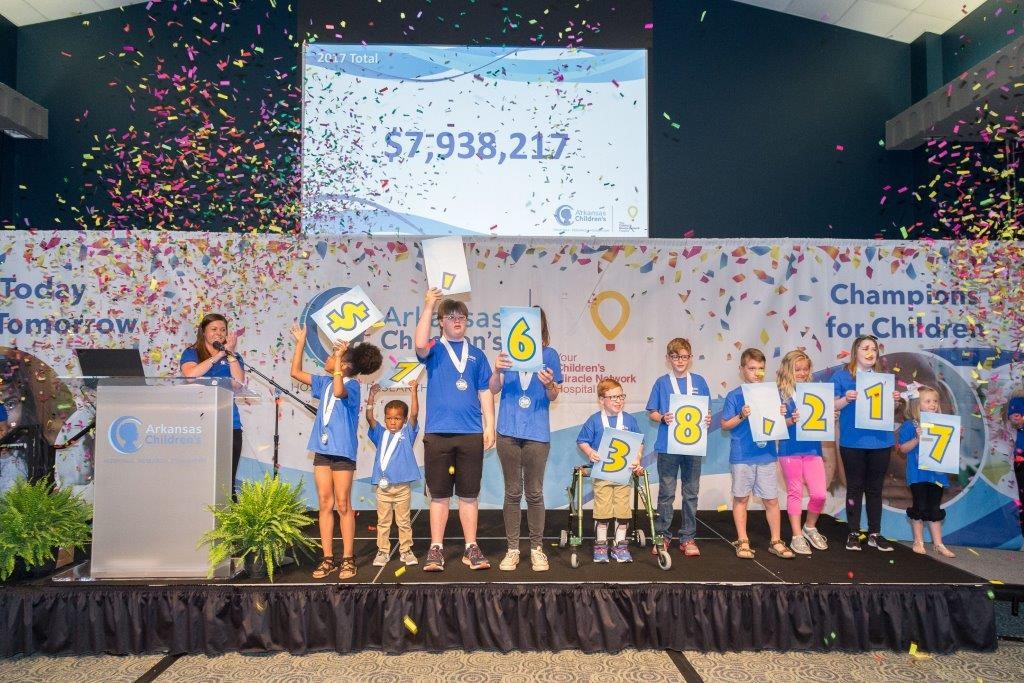 All local CMN Hospitals supporters are invited to attend the 2nd Annual Miracle Day. Miracle Day is a celebration of the amazing work that our CMNH partners accomplished in 2018. It's a fun day filled with optional hospital tours, an ambassador medal ceremony, lunch, music, remarks from our CEO, Marcy Doderer and of course, awards!
Check out the invitation for more information below but we hope to see YOU on May 17th!