Meet Ark. 2016-17 Champion, JaKiah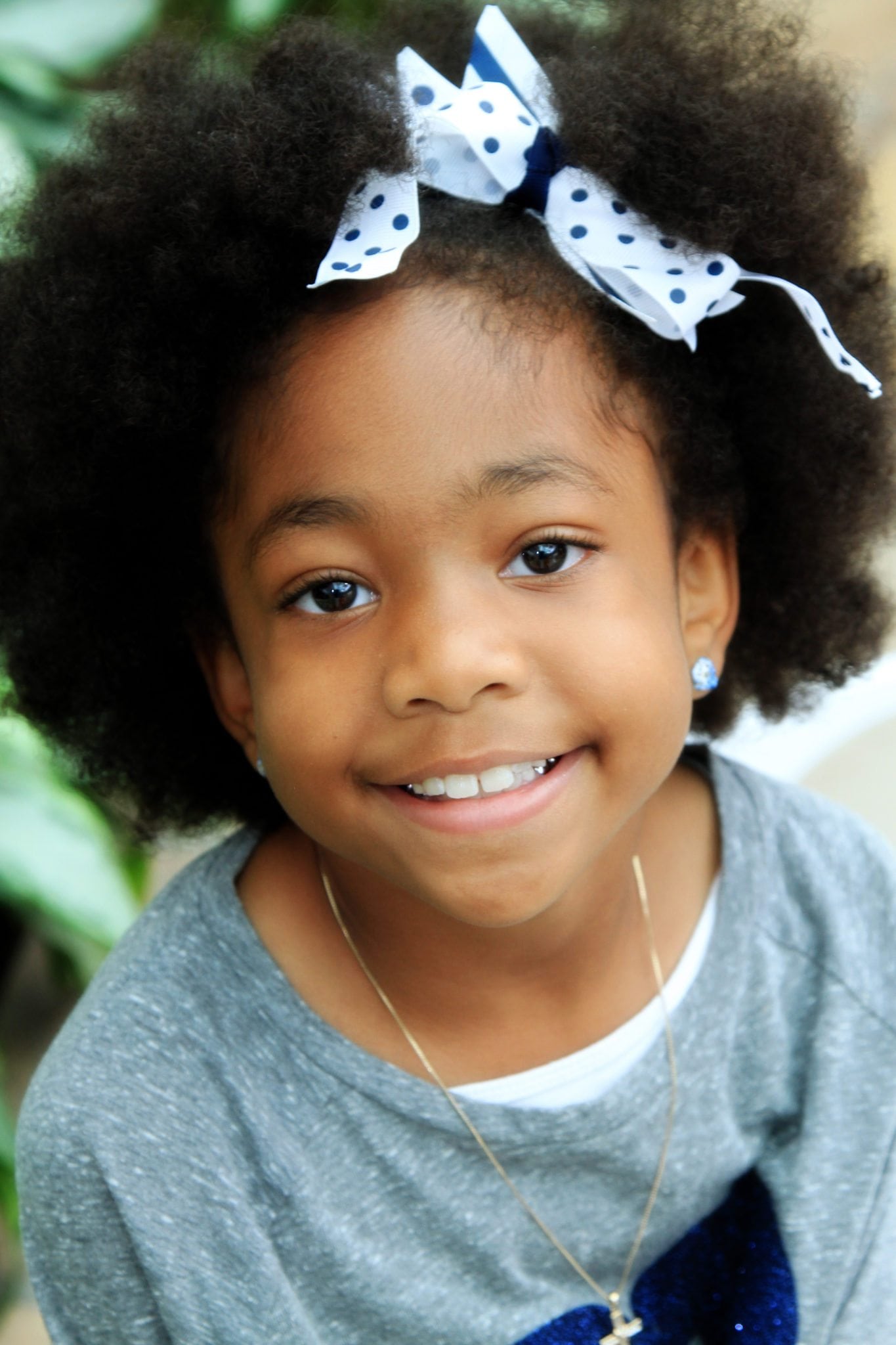 Starting preschool can be overwhelming for some 4-year-olds. For JaKiah, the hardest part was saying goodbye to her classmates when she was diagnosed with kidney cancer a month and a half into the school year.
During a routine checkup, JaKiah's primary care physician noticed swelling in her abdomen. They initially believed it was a minor infection, but soon discovered it was an advanced stage of Wilms' tumor. While her school friends learned the alphabet, JaKiah underwent months of chemotherapy, radiation therapy and surgery.
Today, JaKiah is in remission. She is a vibrant and happy child who will continue enduring numerous ultrasounds, CT scans, X-rays, blood work and check-ups until 2023 to ensure she's cancer free. JaKiah doesn't mind; she's happy to be back in school with her friends.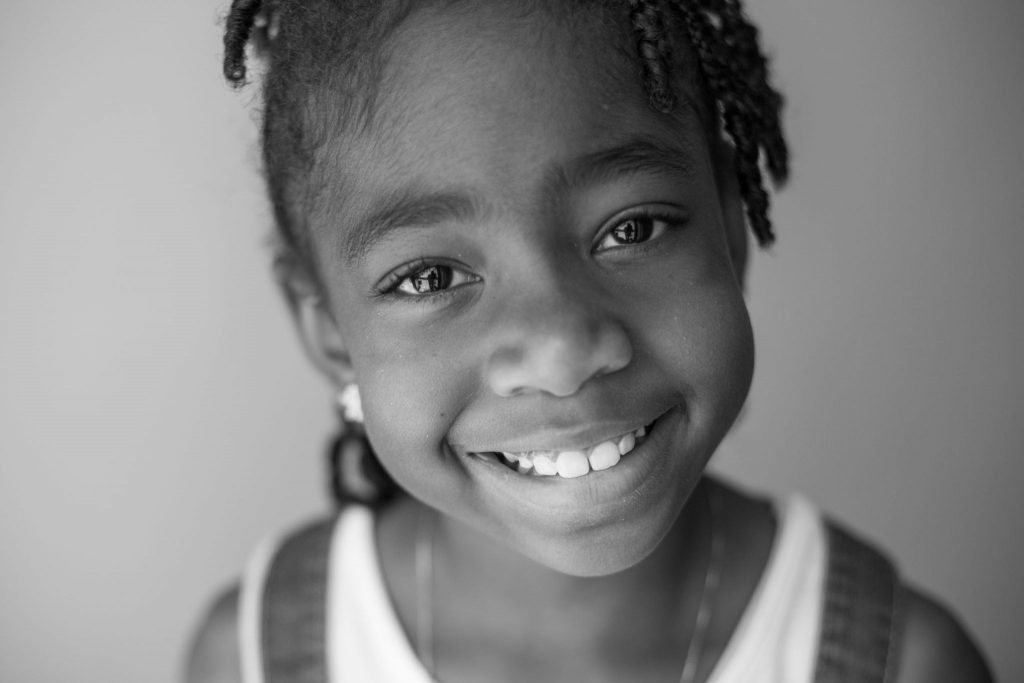 How donations helped JaKiah at Arkansas Children's Hospital:   
CMN Hospitals funds helped pay for the new 258,000-square-foot wing that houses the hematology/oncology clinic where JaKiah was treated and the healing garden where she spent days recovering.