Walmart Execs Play in Game Show for Kids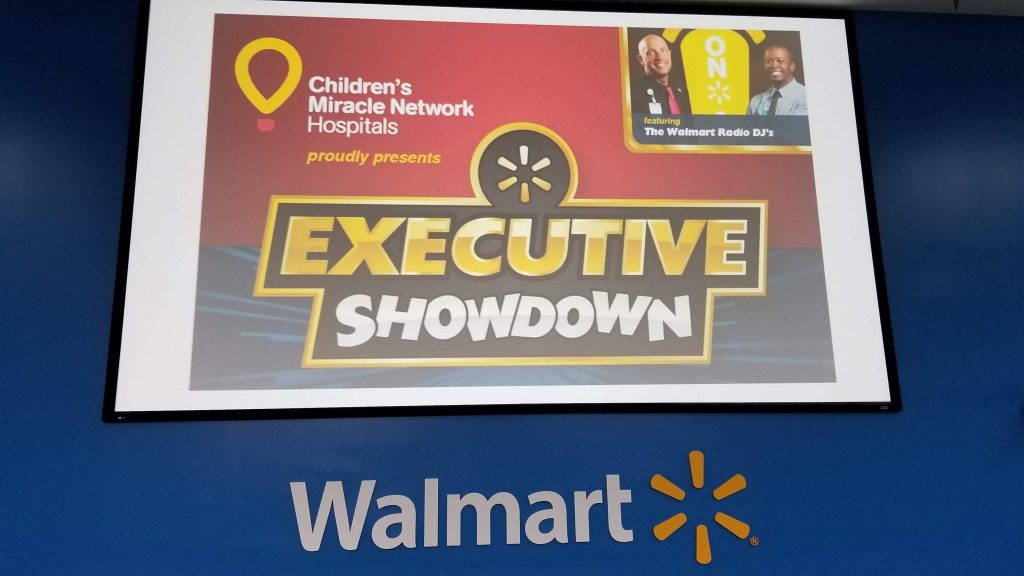 Walmart executives participated in a game show fundraiser yesterday at the company's home office in Bentonville, AR.
The activity, Executive Showdown, pitted teams of Walmart executives representing various departments at the company against each other in a series of game show competitions ranging from Family Feud, to Pictionary and more. Associates in the audience also pledged donations to Arkansas Children's to show support for the different teams.
By the end of the one-hour event, more than $22,000 had been raised for the kids at Arkansas Children's.
Perhaps the biggest highlight of the event was the opportunity to hear from Miracle Kid Jax and his mom. Jax is treated regularly at Arkansas Children's for a cleft palate.
The annual Walmart and Sam's Club resumes on Saturday, Sept. 22.