Arkansas Children's Celebrates a Successful Extra Life Game Day
Saturday, November 3rd marked another successful Game Day for local Extra Lifers all throughout the state of Arkansas and beyond.  From streaming online to tabletop games, over 210 gamers participated this year bringing in over $37,000 to date in support of Arkansas Children's!  Funds will be collected through December 31st so it is not too late for gamers to participate and for current Extra Lifers to keep raising money. To sign up, visit http://www.extra-life.org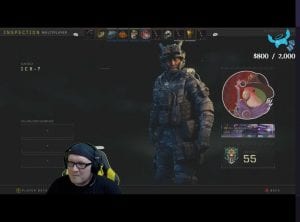 Here are some highlights from last weekend:
Stephanie Straw, five year Extra Lifer, streamed in support of Arkansas Children's out of Seattle with other team members of Prospero Hall & Friends.
Melissa Edwards, played D&D among other games with the thirteen members of the Unhandled Exceptions team.
Dave Sorge, a gamer and employee of Arkansas Children's, committed to getting an Extra Life tattoo if donors helped him reach his goal of $2,000 before the end of the year.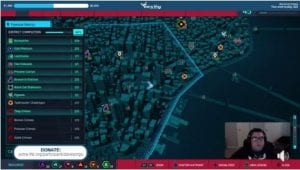 Students with Henderson Television, the student led stream team at Henderson State University participated in Extra Life for the first time.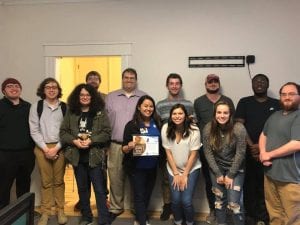 Josh Rose, hosted a 24-hour gaming event at Atlas Technology Group where he is employed raising over $7,000!
Arkansas Children's is immensely grateful to all of the gamers who committed to supporting Arkansas Children's, their local CMN hospital.
We would also like to thank our 2018 sponsor, Game Goblins, who has made a huge impact on Extra Life this year.  Game Goblins is Central Arkansas' premier retailer of board games, card games, role-playing games, miniatures, miniature war games, and hobby accessories.  To learn more about Game Goblins, visit https://gamegoblins.com/.
Thank you to everyone who gamed on Game Day and for your continued support of Arkansas Children's through Extra Life!