With Game Day Only A Few Days Away, It's Time to Reflect on the WHY
This Saturday, thousands of gamers will be gearing up online and at home to play the games for up to 24 hours, all to help support and raise money for their local CMN hospitals.
Here at Arkansas Children's, we are fortunate to have some AMAZING gamers with big hearts who love participating in Extra Life.  With Game Day only a few days away, we asked them, "Why do you participate?"
"The first year I started participating with Extra Life was 2010 so this is my eighth year.  I heard about Extra Life from a friend of mine who talked me and a few friends into doing it.  A couple of years ago, Extra Life became personal when one of my nieces was injured in a car accident and was taken to Arkansas Children's Hospital in Little Rock.  They took good care of her, and she enjoyed her stay so much that she didn't want to leave." – Josh Rose, Extra Lifer for Arkansas Children's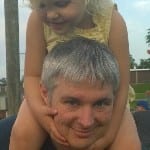 "I Extra Life because I think it's an important and valuable thing to do.  There's some bad things in the world, and the more we can fill up the world with good, positive, community, love and helping each other, I think it makes us all better people." – Stephanie Straw, Extra Lifer for Arkansas Children's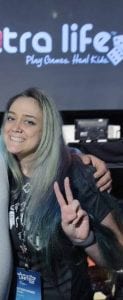 "I've always been an avid gamer.  I started playing before video games, when going to the arcade meant playing pinball – which gives you an idea of how old I am.  When I heard about Extra Life, I was making a living in radio.  I had been working with children's hospitals for years doing radiothons and hearing so many stories of tragedy and triumph from kids and families.  The idea that I could change the lives of some of the children I'd grown to know and love —while playing games — made Extra Life an easy sell for me.  My passion and compassion came together that day and I've never looked back." – Dave Sorge, Extra Lifer for Arkansas Children's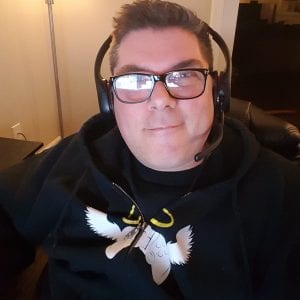 These stories, and countless others, along with the support of local community game stores and technology companies, have helped Extra Life grow locally and has made a huge impact on the children and families we serve at Arkansas Children's.  We wish all our gamers this weekend good luck, success, and remember when you are playing that it's #ForTheKids!